The Gold Standard for Design Remodeling
Over 20 years ago, Kandel Construction Group was founded on old-fashioned principles learned from my grandfather: honest, hard work, creative thinking, first-class service, and the idea that "the customer is always right."
These driving principles have allowed us to become the gold standard for quality-driven, custom design remodeling for homes in the Washington, D.C., area.
Always the perfectionists, we constantly update our construction techniques and detailing, utilizing the latest in leading research and testing studies to ensure your home, and your investment in it, stands the test of time.
But what really sets us apart is our obsession with the process.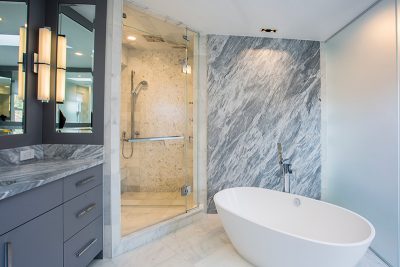 What could be more overwhelming and daunting than a major renovation or remodeling project?
We understand. That is precisely why we've developed an easy, step-by-step process to transform your house into your home, guiding you through the design, product selection, and construction phases with expert advice and caring patience.
We are just as concerned with keeping your kids and pets safe (as well as keeping your marriage intact) as you are. Some of our clients have said the entire process was actually fun!
Enjoy our site and let me know how we can help you.
Howard Kandel,
President
Contact us to learn more about Kandel Construction Group. We proudly serve clients in Bethesda, Potomac, Chevy Chase, and the surrounding areas of Maryland.